Loan Repayment Calculator

Your repayment
Total over the loan term:
3423
*Lending terms and conditions apply, click here for more info
Or phone Sam on
0508 662 456
to discuss any questions and apply over the phone.
APPLY ONLINE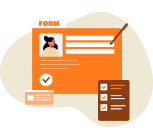 ​​Complete An Application
We collect your details and get to know a little more about you and your needs. Once received we will give you a call or email to understand exactly what you're looking to do.
​​Get Approval
We will review your loan on the same day and process your application if received before midday. Providing there are no issues, approval may be granted within an hour.

​Mortgages and commercial lending take longer to process due to the additional information and assessment required by banks.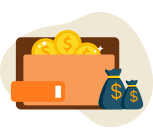 ​​Funds Transfer
Once you have confirmed that you wish to proceed, we will finalise your documents and pay the vendor. Almost all loans can now be completed 100% online and electronically with no physical printing, signing or witnessing of documents.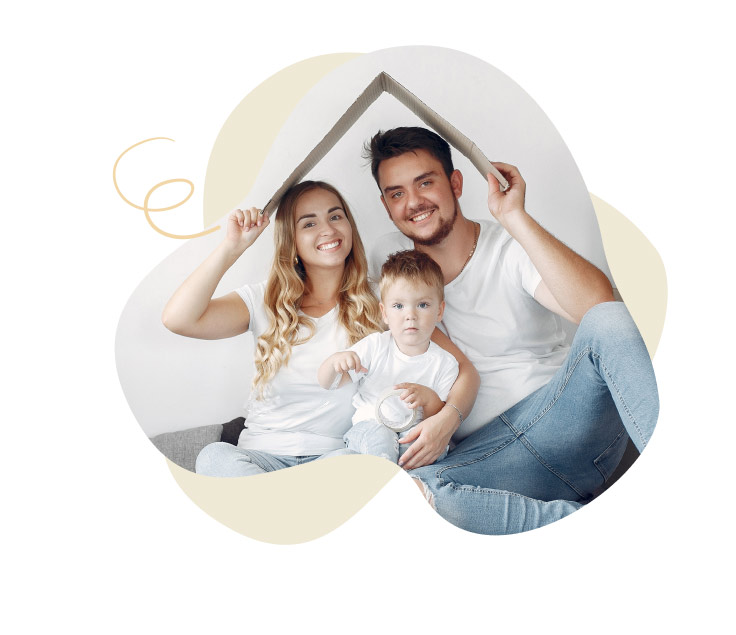 Why not apply online! The sooner we know you want to talk to us, the sooner we can get in touch. Our first chat will always be to discuss your goals and what you are looking to achieve, it is an opportunity to know what your interest rate and repayments will be, so you can make an educated decision on whether or not the loan is right for you.
Competitive Rate
from 9.45%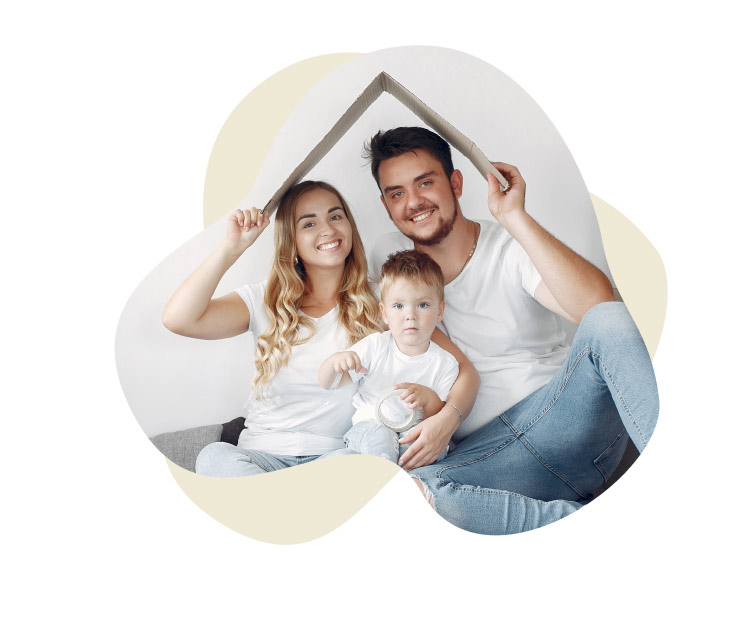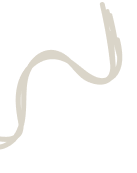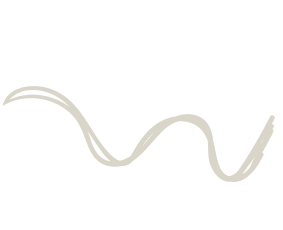 ​Here To Provide You With

Better Loans

Lower Interest Rates
In a forever changing interest rate environment it is nice to have the peace of mind that your rate is fixed for the term of the loan. Due to facilities with over 40 lender's we search the market for the lowest rates so you don't have to.

We Get You Great Rates
Because Nobilo Finance has a handful of lenders to source from, we can save you the shopping around, whilst also protecting your credit file.

$0 Deposit Finance
​If you don't want to pay a deposit and have clean credit, then don't! Deposits won't impact the interest rate we can secure for you unless you have dented credit.

Responsible Lenders
Responsible lending is a huge part of our industry. We believe our sector of the industry should be regulated the same as mortgage brokers, so we meet their disclosure and qualification standards. You can have peace of mind knowing a professional is working with you, not a salesperson.

Approved In Less Than A Day
Our lending process is so lightening fast, you can expect your lending to be approved within the same day if everything is received by midday. Gone are the days of waiting for weeks till your loan gets approved

In Hurry?
Being a broker we can tailor the process to suit you. Different lender's have different assessment times. If speed is a priority for you - we can ensure we work with a lender who has invested in the technology to meet your needs.

100% Online & Electronic
We have developed our systems to integrate with the lenders to enable no printing and no scanning. All signing is electronic and all identification is done electronically.

Kiwi Owned And Operated.
Many larger competitors are built to send their profits to their overseas owners. At Nobilo Finance we support local, invest local and hire local. No outsourcing overseas staff and no funds being sent overseas for call centres.

Small And Agile
Because we are a small company with a small team, we can tailor our approach to suit you. With flexible systems and processes, we can work with you and the lender to find a solution that works for all parties rather than a tick box approach.
Loans Trusted by Kiwis
All Across New Zealand
Loans Trusted by Kiwis
All Across
New Zealand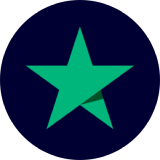 Sasha Bell

NZ
By far the best customer service experience!
This is by far the best experience I've had organising finance and pretty sure the best customer service I've ever experienced. Sam was honestly so fast with responses and follow ups. I couldn't recommend more. Thanks Sam!

Zulfa Siers

NZ
Amazing service from Sam and Celine
Amazing service from Sam and Celine , they even reply to emails after hours , would definitely recommend their service everything done so promptly and very professionally.Will continue to deal with in the future.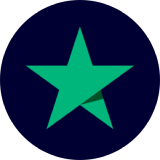 Chris Waters

NZ
Amazing service
Amazing service!
Within the period of 1 day I had finance too buy a truck for my business! Absolutely stoked as!!! Highly highly recommend Nobilo finance and we will definitely be using Nobilo for all our business needs from here on out.
Many thanks Sam! Epic experience!!!

Mani vardhan

NZ
This is my second transaction process…
Highly recommend Nobilo finance I couldn't thank you guys enough!

David Thompson

NZ
Nobilo finance go above and beyond to…
Nobilo finance go above and beyond to help out my clients. They respond near instantly and can even help out customers in tricky credit situations. Couldn't recommend them enough.
David – DCA Motors

Michaela Gillingham

NZ
Incredible quality service!
Their efficiency, friendliness and wealth of knowledge is truly one of a kind and I will definitely be recommending Nobilo Finance to anyone who is looking to obtain a loan in future.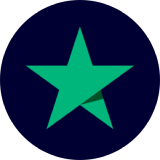 Anne

NZ
Fantastic experience!!!
What a pleasure it was to deal with Sam at Nobilo finance. This was our 2nd loan with them and on both occasions we've had amazing service. Quick and easy we had just arrived in NZ tge first time and even then we had no issues. Sam and his team is on point with everything and so helpful. Feedback is also almost immediately every single time. Thank you Sam!
News & Tips
From Nobilo Finance